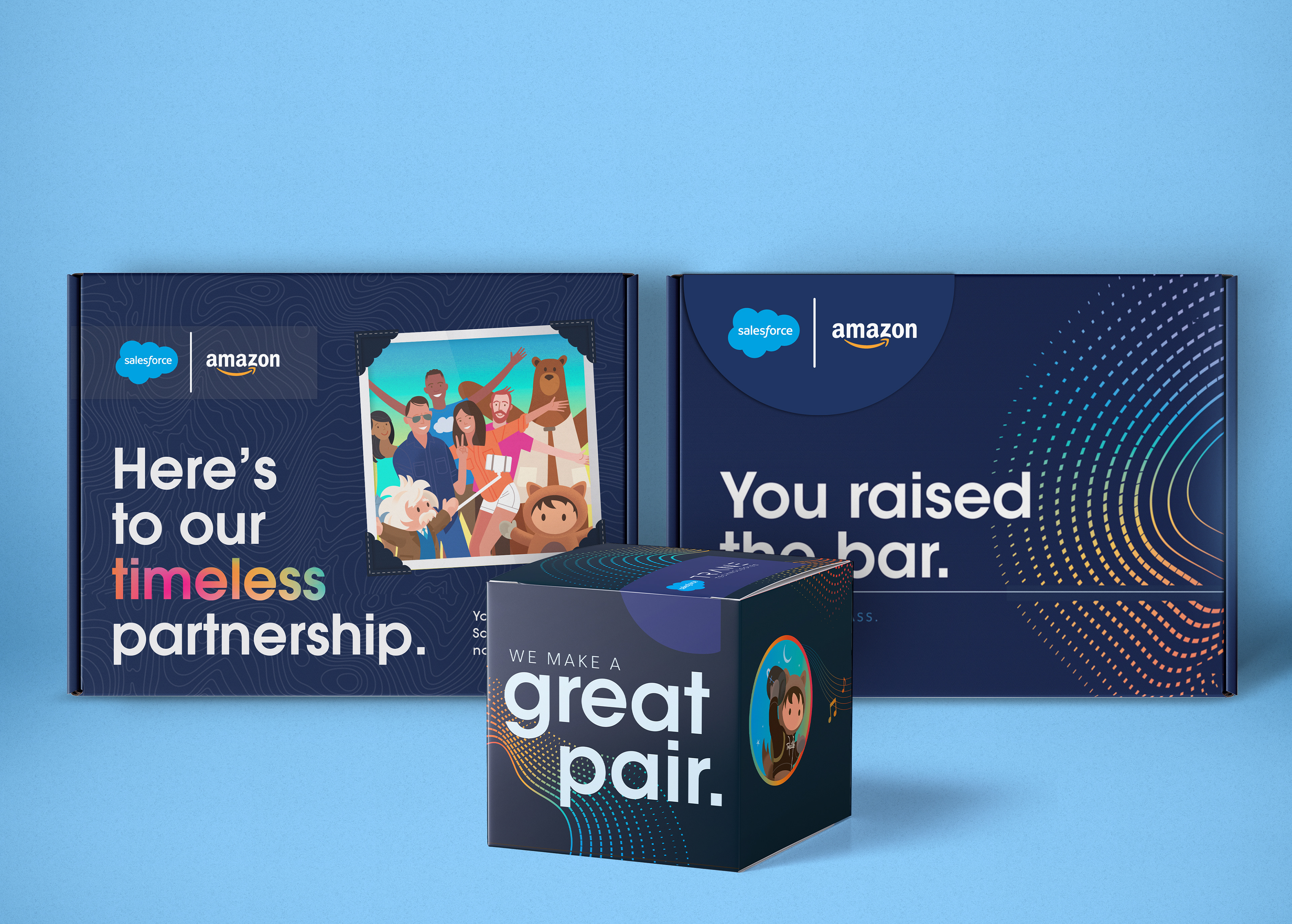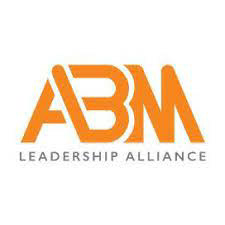 At Salesforce, our partners are always doing something impressive. Whether it's a promotion, a major deal closing, or personal life changes, the people who fuel our business always have something momentous going on. 
We're energized by those achievements, the big and small wins, across every relationship. We created Moments That Matter to show up for those milestones, to go the extra mile for the moments that matter. 
The Moments that Matter direct mail suite was crafted to improve our speed to market, providing scalable direct mail offerings that retain what makes ABM unique: the ability to create personalized interactions that build authentic relationships. 
Each kit was tailored around key marketing moments in an account's lifecycle, whether that be celebrating a promotion, thanking a contact for their continued support, reaching out after a virtual meeting, or celebrating the launch of a new product. For each kit, we created opportunities for personalization: opportunities to add custom logo lockups, tailor messaging on the letter, and add personalized anecdotes to hone in on brand authenticity.

To bring this project to market, we partnered with PFL to offer our direct mail kits through SwagIQ, where you can see your personalization come to life in real-time online dashboards.
Winner: ABM Leadership Awards 2021, 20 Leaders in ABM, ABM Artist Award for my art direction on this scalable direct mail project.