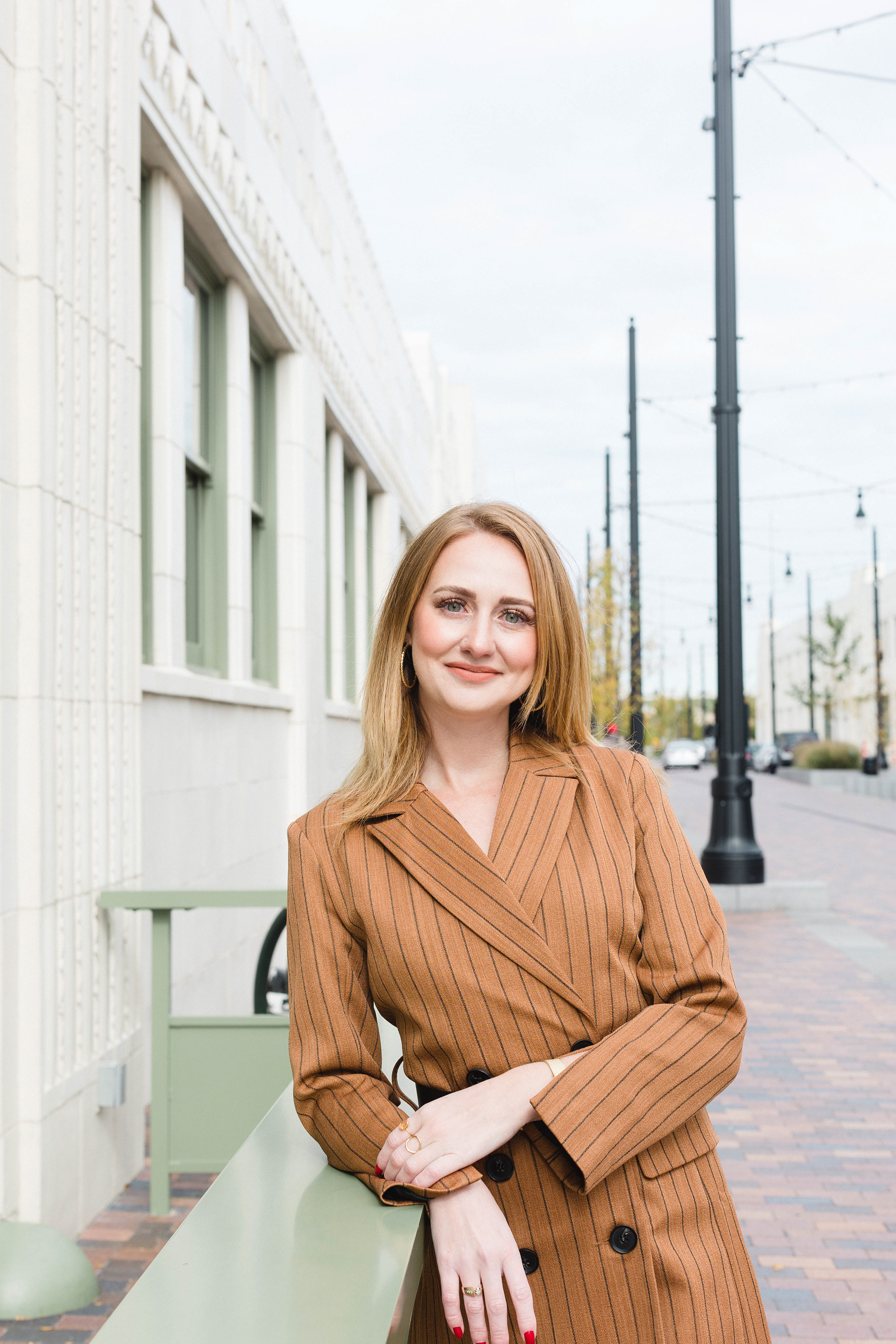 Hello! I'm Ashley!
I'm a designer, Art Director, entrepreneur, artist, and mentor based in Indianapolis. I currently help create unforgettable experiences for Salesforce.
Ever since I was little, I've had the unstoppable urge to create. I won my first art fair in kindergarten, and the energy and passion to make great things has carried on. In addition to art, I have an unstoppable drive for knowledge, innovation, and pushing boundaries. I currently put my skills to use as the Art Director and creative lead for ABM at Salesforce.
In addition to leading a team at Salesforce, I also run my own small business, Pale Fox Designs. I create greeting cards, watercolor prints, stationery, and feminist nursery decor which I sell online and at in-person craft fairs in the Midwest. 
In my spare time, I enjoy dressing up for Renaissance faires, picking up a never-ending list of creative hobbies, poorly playing the ukulele (and sometimes banjolele), gardening, yoga, and over-listening to the band Foreigner. I love spending time with my family, going on spontaneous solo vacations, and seeking out new experiences.