OurHealth Portal Launch Posters
These posters were designed for the launch of the OurHealth Portal, a health management platform integrating online tools with clinic services and reporting.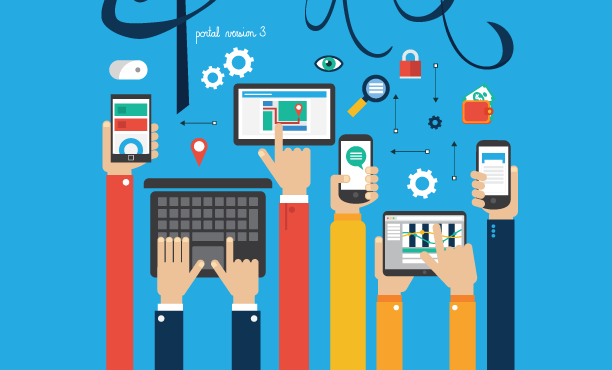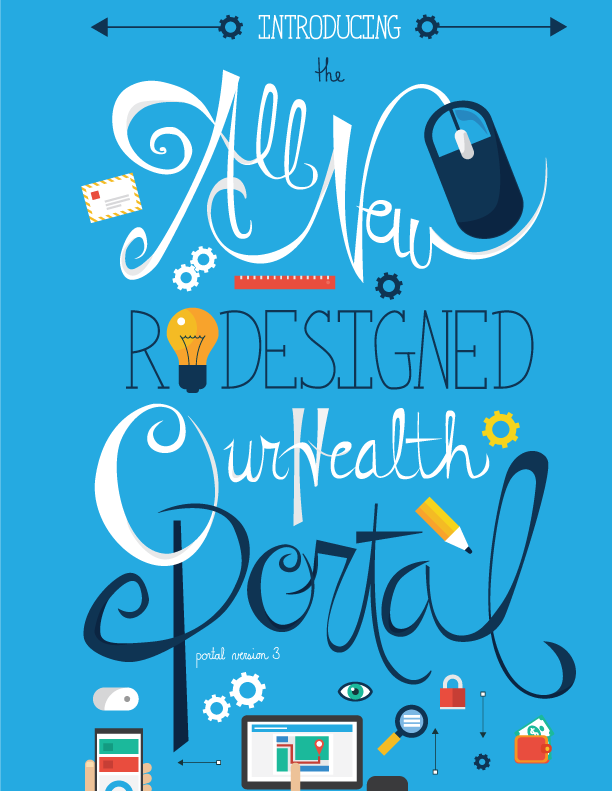 For the second OurHealth Portal Poster (pictured above) I started by handlettering the message on paper. I then transformed this design into vector using Illustrator, added icons that reflected the service offerings of the site, and used colors that stayed within the OurHealth brand.