Health Management Portal
Landing page and icons for the OurHealth patient Portal.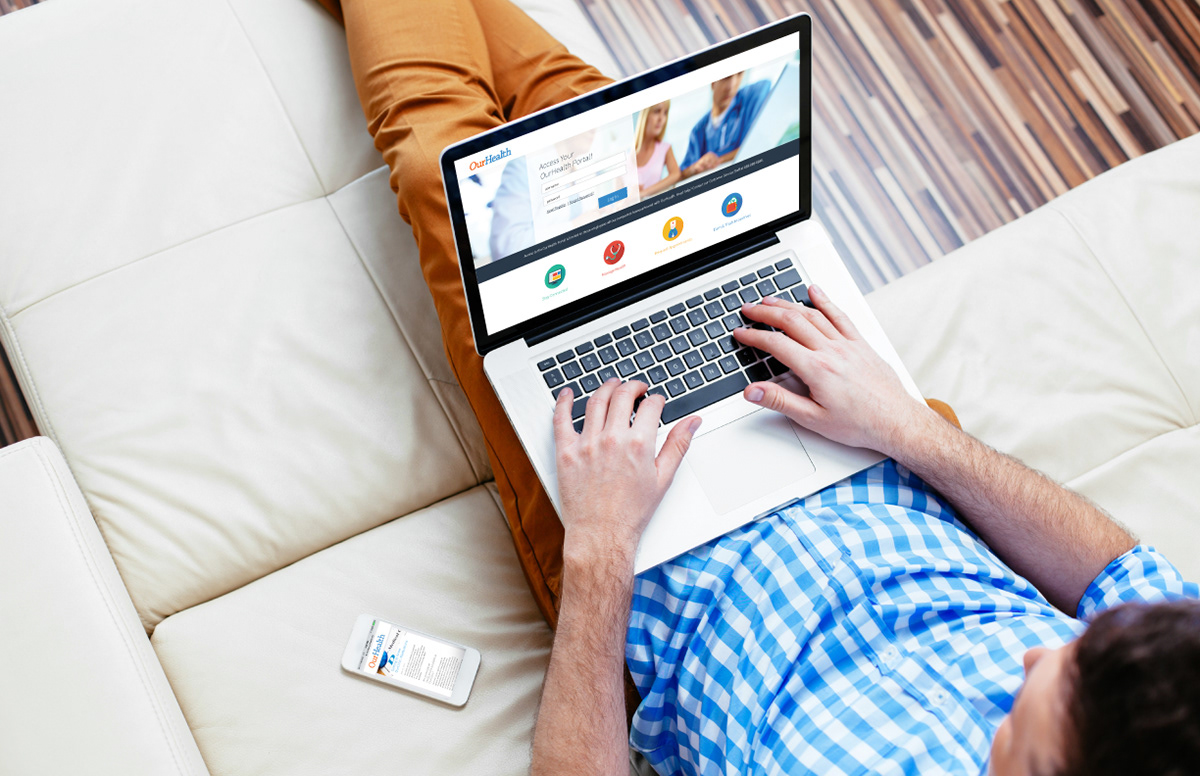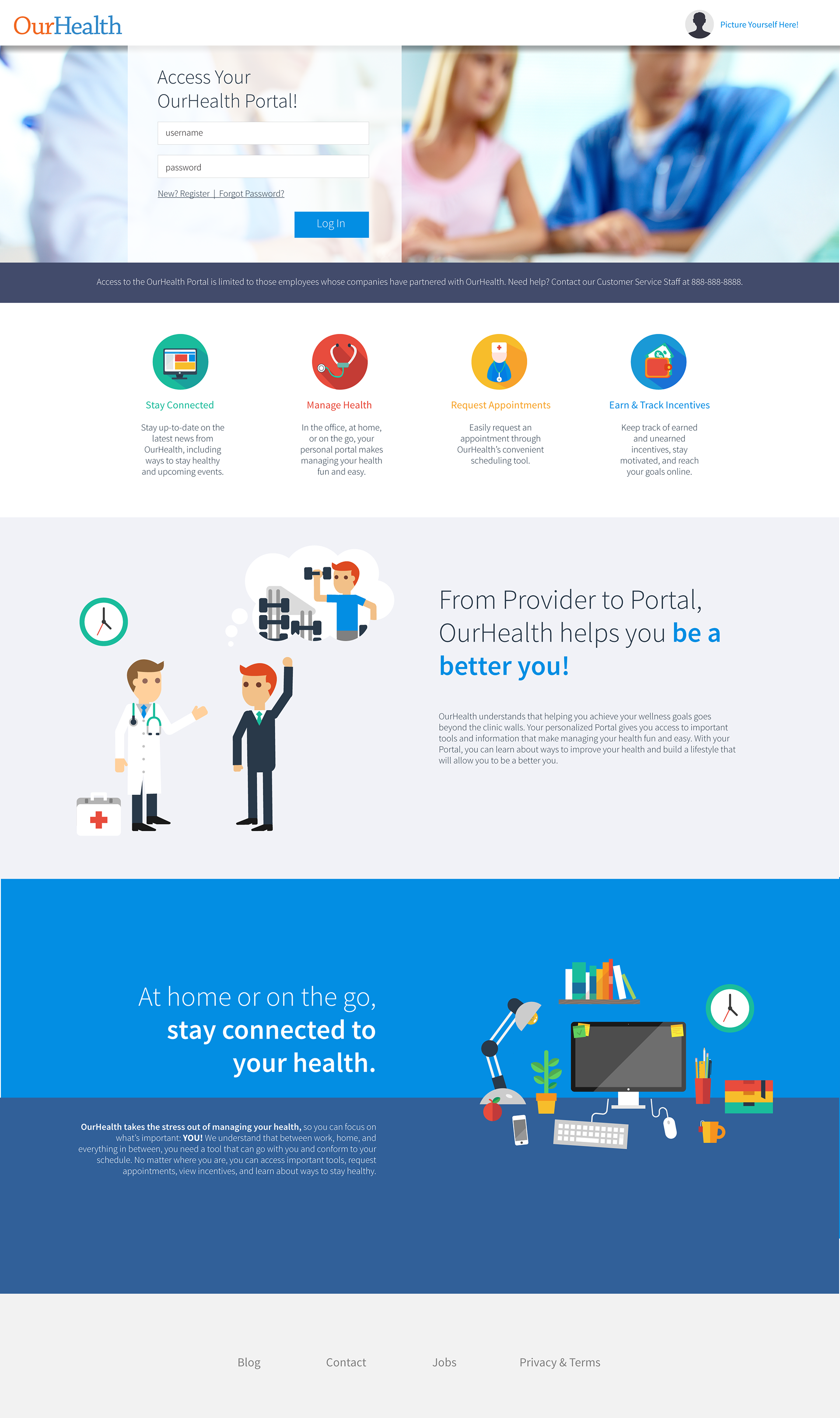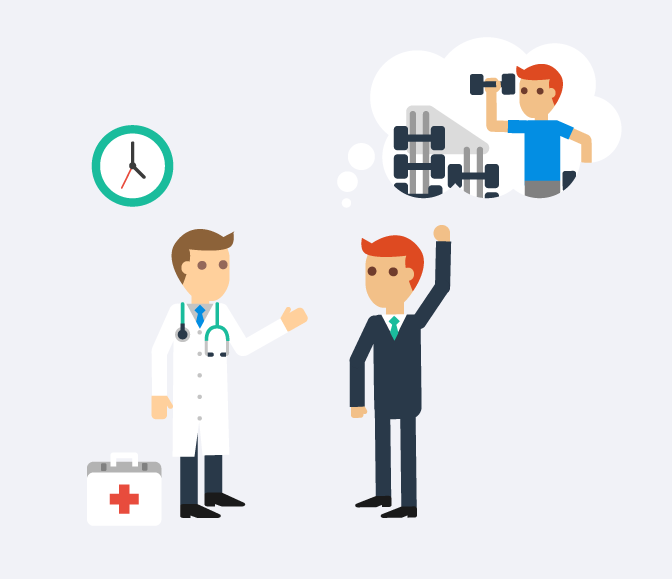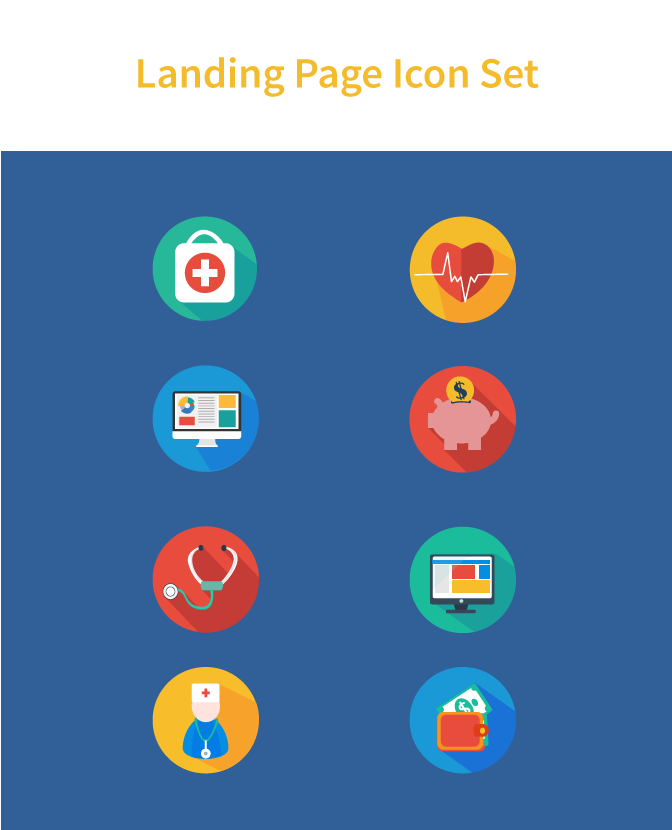 I created a custom set of icons to use not only on the OurHealth and Portal landing pages, but also a number of icons to be used throughout the site.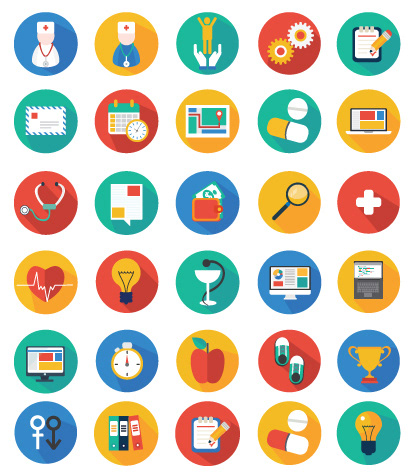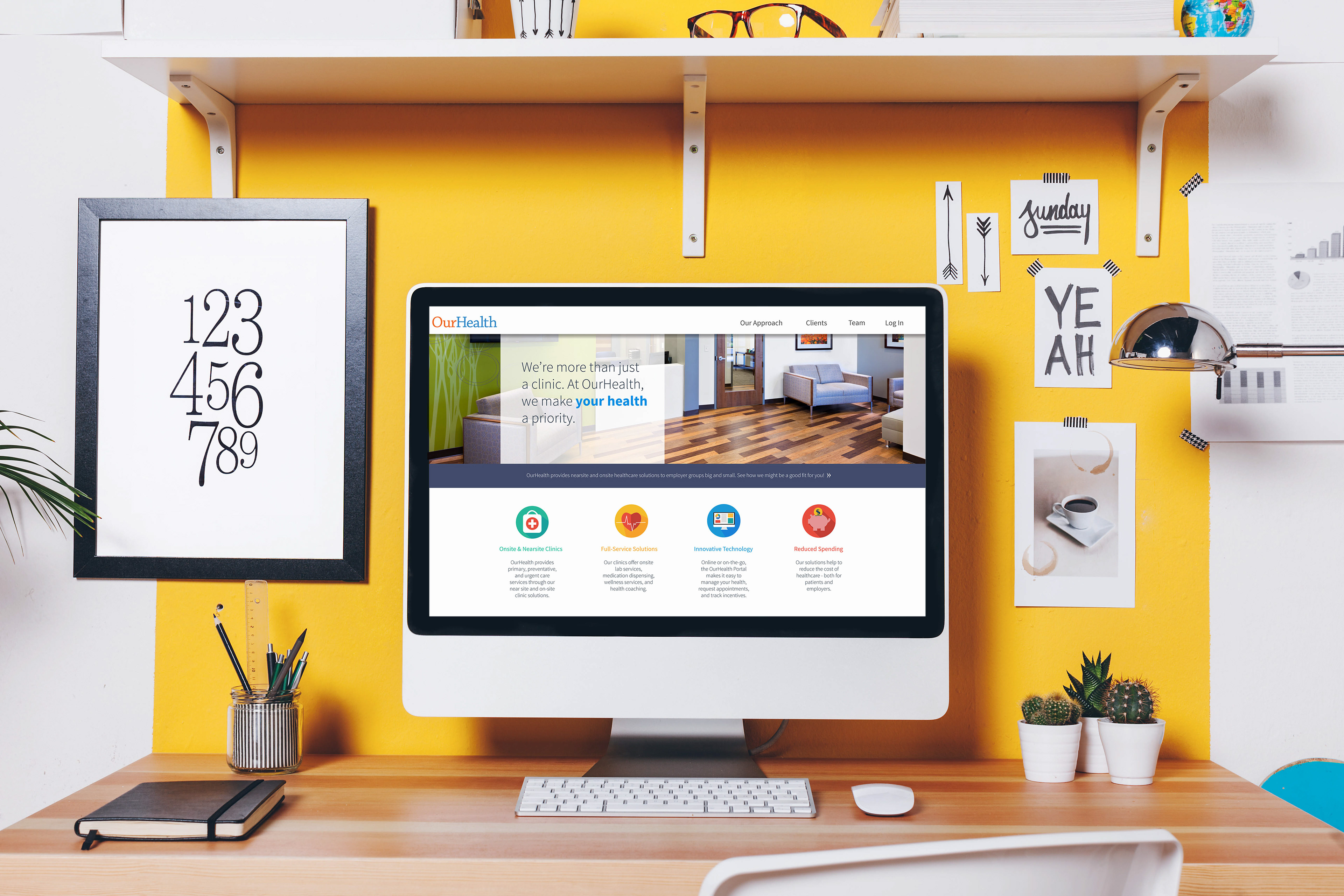 The landing page for the OurHealth Portal was designed using the same style as the OurHealth main website (above).