Big Spoon Handlettering
Handlettered pen on paper drawing inspired by love and romance.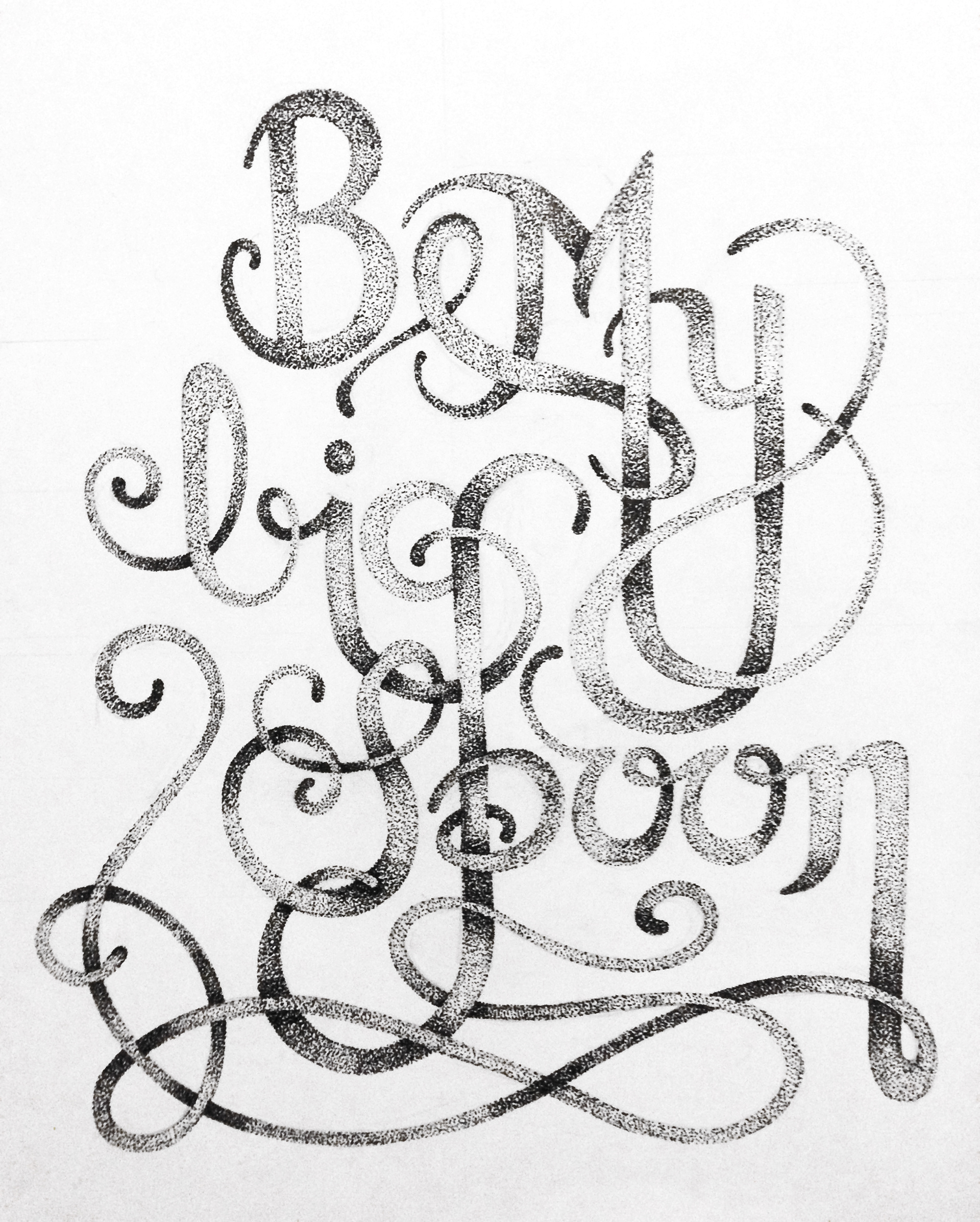 "There's a reason why two people stay together: They give each other something nobody else can."
-Unknown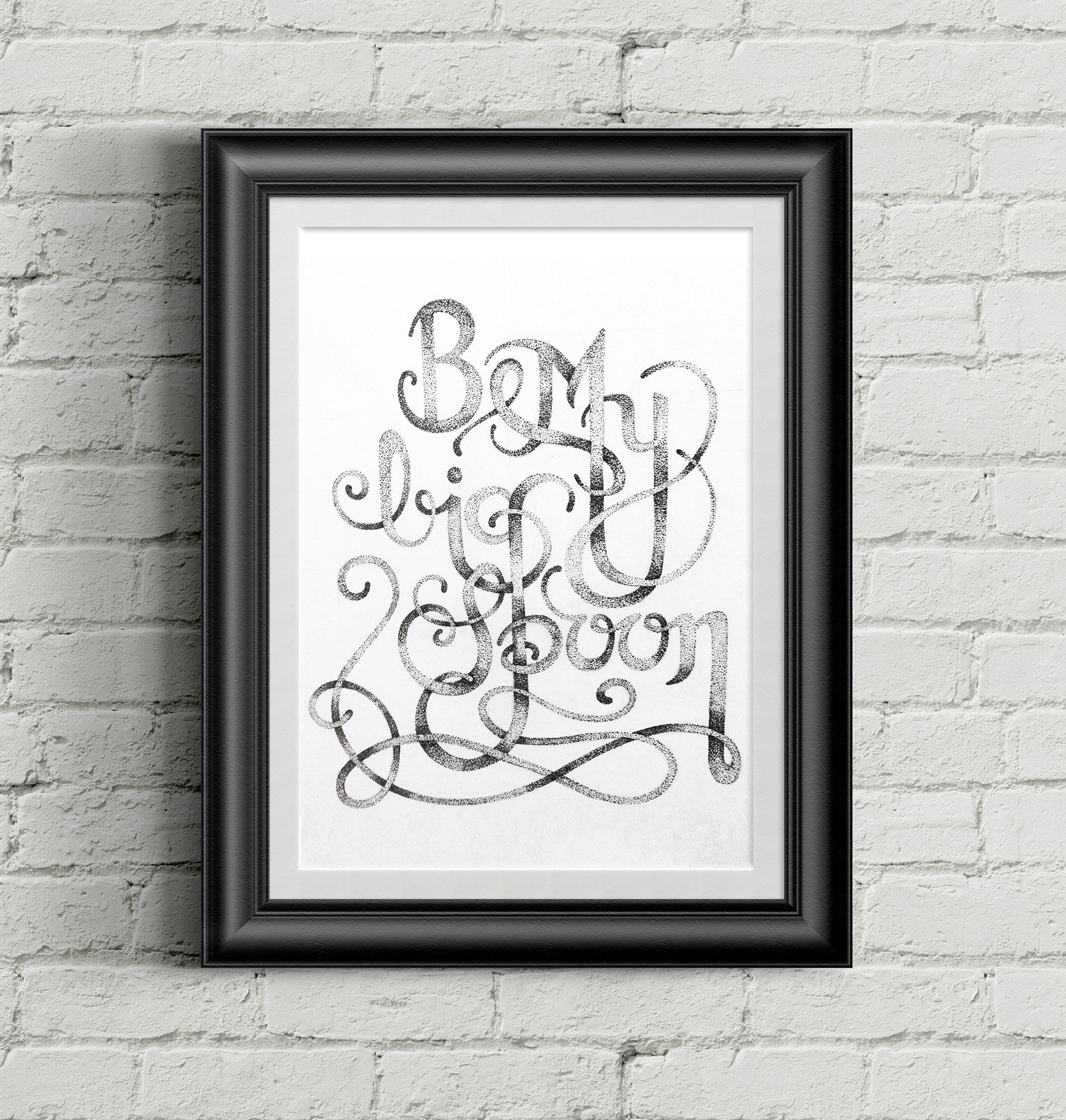 This piece was creating using Micron pens on mixed media paper as a tribute to those cold nights wrapped in someone's warm arms.